Best in class real estate investments.
Our proprietary processes allow us to target highly attractive, institutional quality assets within our investment criteria. We look for opportunities to realize strong gains while conservatively underwriting.
Stabilized assets in great markets.​
Vive Funds was launched to fulfill  our mission of  carefully curating high-quality  real estate investments. Our innovative strategy and our detailed process drives our core value  of investor-centric projects. Vive has developed a rich network of global business partners to make early and transformational investments in assets  that have the potential to do great things. 

Targeting high growth markets.
We are constantly evaluating our investment markets and always looking for controlled opportunities to grow.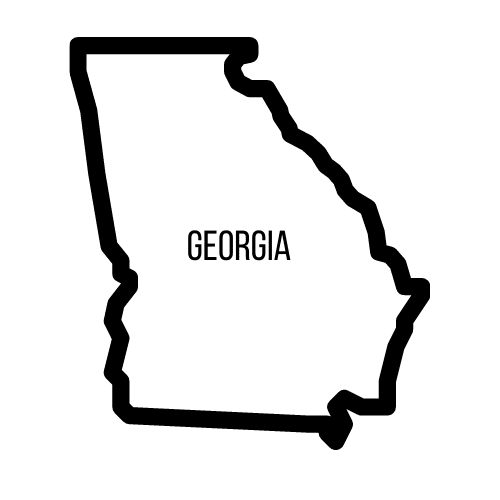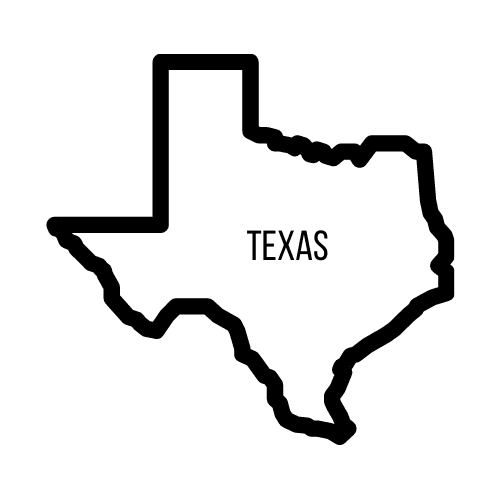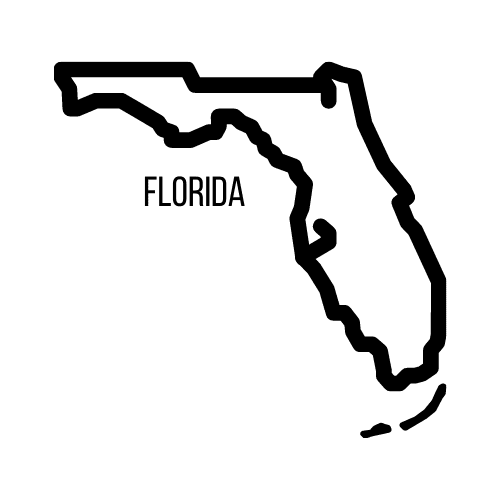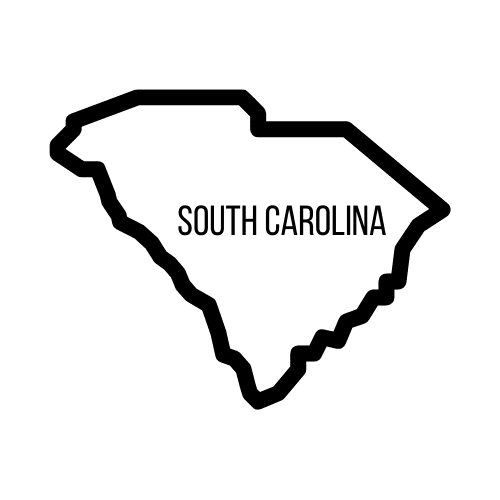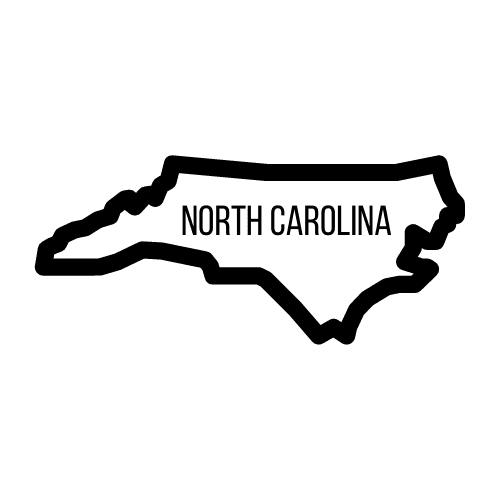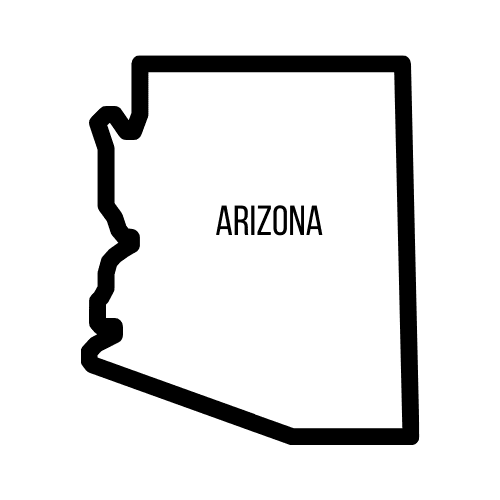 We believe the experience of our investors is as crucial as our ability to execute our business plans and deliver strong returns. 
Monthly Preferred Returns Met
The best choice for passive income opportunities.
Not only do we choose our acquisitions with very selective criteria, we also offer a seamless experience. Find out what our investors love about Vive in our investment portal.
Our limited offerings are available to accredited investors on a first come, first served basis.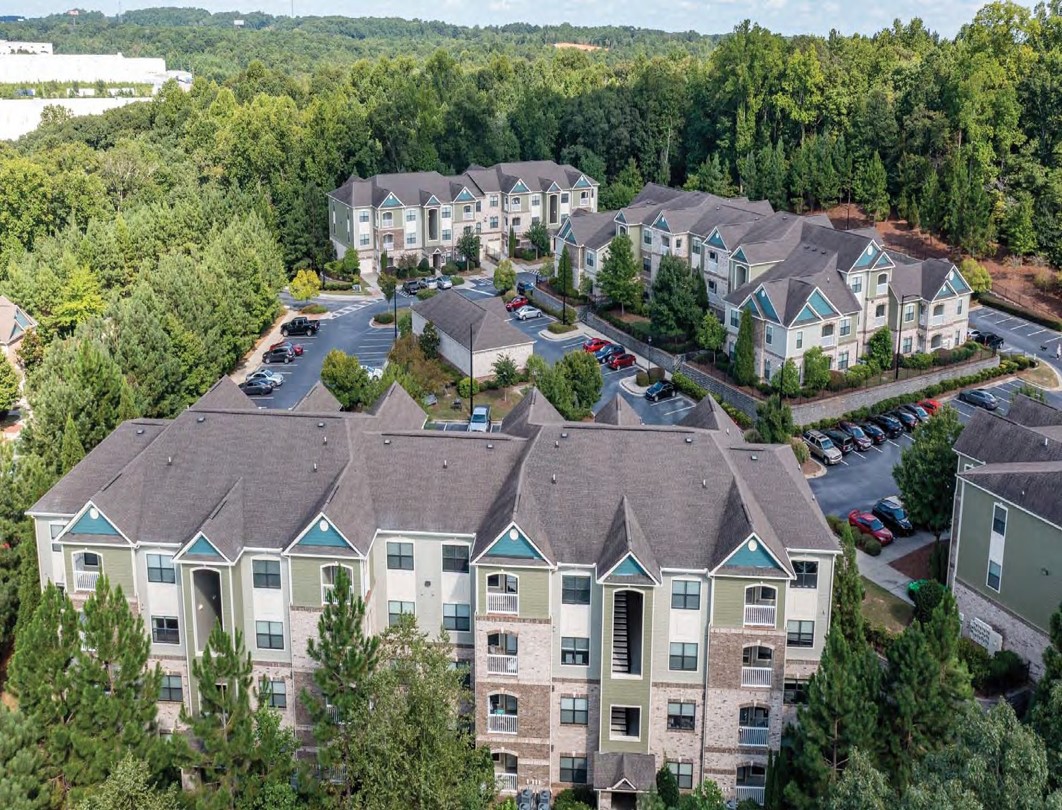 An excellent opportunity to invest in a high-quality, value-add deal with a proven unit renovation plan and massive upside potential. Waterstone offers a best-in-class amenity package that includes pool, tennis court, clubhouse, walking trails, dog park, and more.
Status: Limited Availability
Our investments offer ample benefits that make these opportunities the perfect addition to a well balanced portfolio.